Barbara Bergeron, President & Principal Consultant
In Barbara's role as President and Principal Consultant of SOS, she uses her two decades+ of corporate training experience to power executives and reenergize teams as they rise to a higher level of productivity and performance.
Barbara merges the latest research with traditional productivity and time management training. Her approach for business leaders is especially exciting as it drives immediate, impactful results; she teaches executives to optimally leverage time and brainpower so they become more productive.
Barb has worked on personal productivity training with clients throughout the nation as well as overseas in a cross-section of industries. Her extensive client list includes numerous Fortune 500 organizations such as Merck, QVC, ConAgra Foods, CertainTeed Building Materials, and Rohm and Haas.
She lives in Greater Philadelphia and has enjoyed serving on the board of directors of the National Association of Professional Organizers, both locally and nationally, as well as numerous other non-profits. She is a founding member of the Women's Executive Mastermind group, is an active member of the Road Warriors Cycling team.
---
Jill Maki, Client Experience & Operations Manager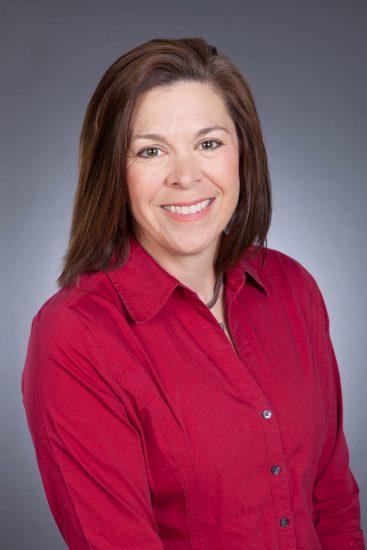 Jill Maki serves as the Client Experience and Operations Manager for SOS Organizational Services. 
Jill holds a B.A. and Ph.D. from the University of Pennsylvania and has an extensive scientific research background, specifically in the field of neuroscience. More recently she has served as the operations manager in the financial services industry.
Jill resides in Chester County, Pennsylvania, and is the co-captain of the Road Warriors Cycling team which supports local cancer charities. She has served as a board member at the YMCA of Greater Brandywine and the Valley Forge Aquatic Center.